Making your mark in bronze.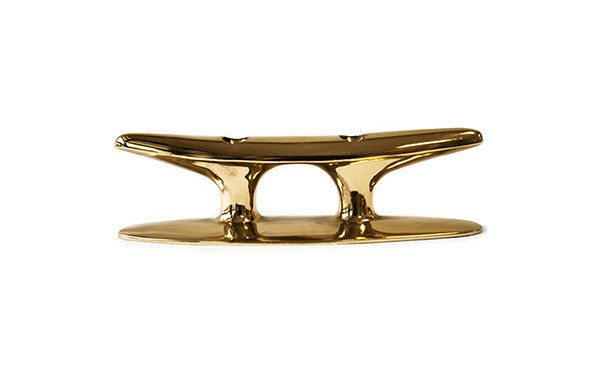 CREATION AND REPRODUCTION OF CHANDLERY
Orion, Velsheda, Hermione, Fleur de Lampaul … Just some of the big names in yachting and naval heritage we have had the honour of working with. Combining our passion for sailing with our own passion for bronze, we have developed a large range of pieces in both bronze and Cupro aluminium-bronze.
Our workshop is able to create reproductions of existing models or develop unique pieces to order, making use of a broad range of material and finishes.
Our wide expertise has been called upon to specially create, amongst others: mooring cleats, chainplates, fairleads, skylights, portholes, padlocks, hawesholes, through-hull fittings, deck ventilators … On request or based on a model, we can even reproduce damaged or missing parts in their original state.