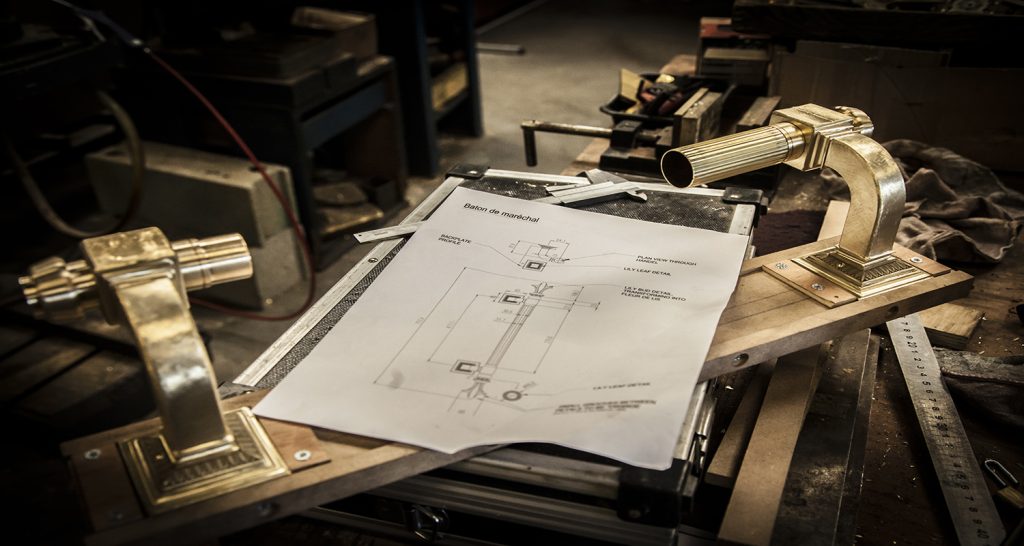 A unique integrated model
Our curiosity and love of bronze drive our ability to meet all our customers' needs. It was our enthusiasm for the substance that drove us to gather together all the skills necessary to execute complete projects under one roof.
Significantly, this integrated model guarantees deadlines and budgets, whilst offering oversight and quality control through a single dedicated contact.
All our products are produced in our factory in La Sarthe, near Le Mans.
Creation, modeling and rendering 3D/ modelling, prototyping, 3D printing/ bronze foundry, brass and aluminum/ chiseling, fitting, frame/ machining, turning, grinding/ fine metallery and decorative locksmith/ color scheme of patinas, gilding and treatments, polishing/painting and varnish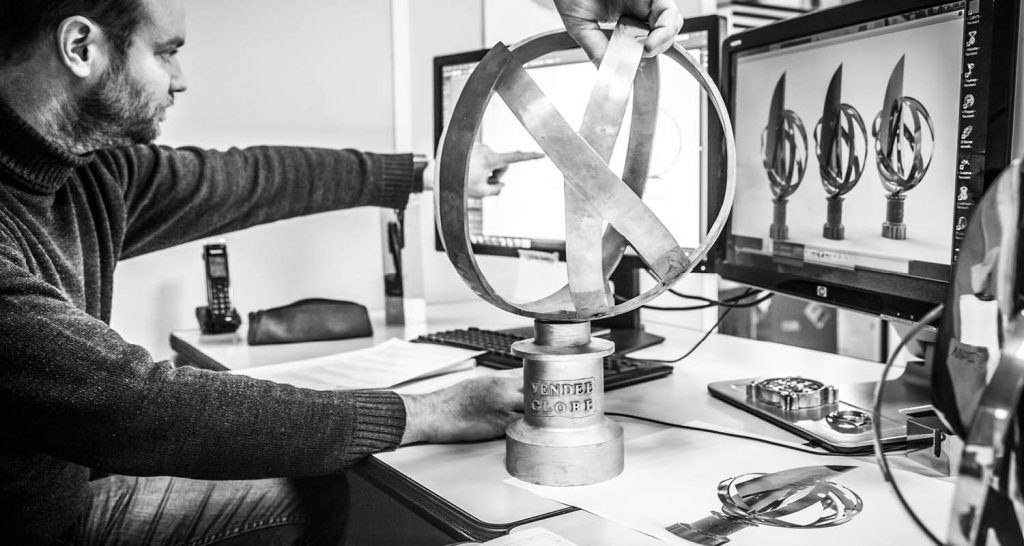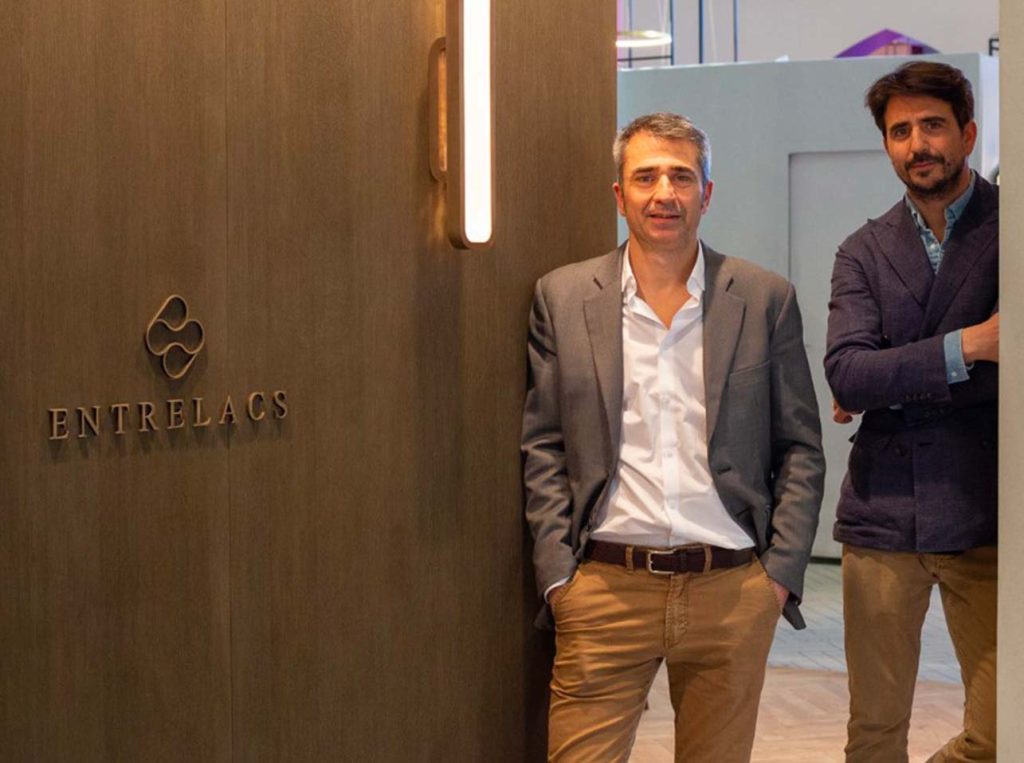 The company was created in 1982 by Philippe Macheret, erstwhile interior designer in Paris. Propelled by the desire to bring many of his own designs to life, Philippe first set about teaching himself how to create and cast bronze cutlery. The projects began to take shape and diversify in form, developing into decorative pieces, trophies and medallions. This visceral curiosity has been the foundation of a company's ability to combine ancestral skills and precision with the ingenuity of the latest technologies.
The company, was subsequently taken over by two of Philippe's sons, Paul and Yves, who had already developed complementary career paths.
This second generation, sensitised to art and decorative style, had the foresight to build a firm based on experienced staff with the ability to equip new talent with the skills necessary to develop the unique integrated model.