Inception and reproduction of sculpted works.
Bronze immortalises your vision. our sensitivity enables the expression of your world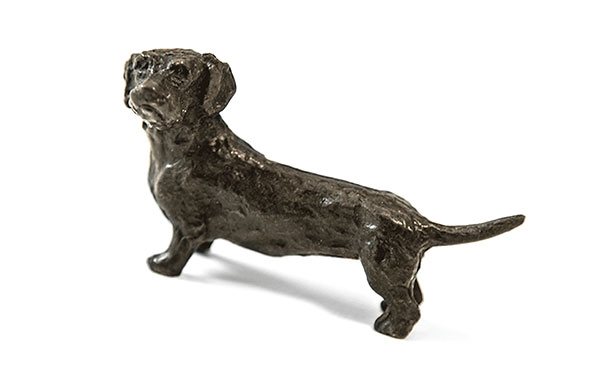 Sculpture remains the heart of the metalworker's art and the expression of their sensitivity.
Clients are supported throughout the whole process of constructing an original work of monumental sculpture, from conceptualisation to finished form. Our finished pieces are numbered and come with a certificate of authenticity. The creation of our moulds and impressions is driven by the latest modelling technology, allowing us to build models from 3D image files and dramatically simplifying aspects such as enlargement and reduction.
For more than 30 years, we have written visual stories together with artists who have repeatedly placed their trust in us. Their loyalty is a testament to the quality of our expertise.
Our family business has been accorded EPV status – Entreprise du Patrimoine Vivant – a title awarded by the French Government recognizing the excellence of our expertise.