Foundry and manufacture of exceptional works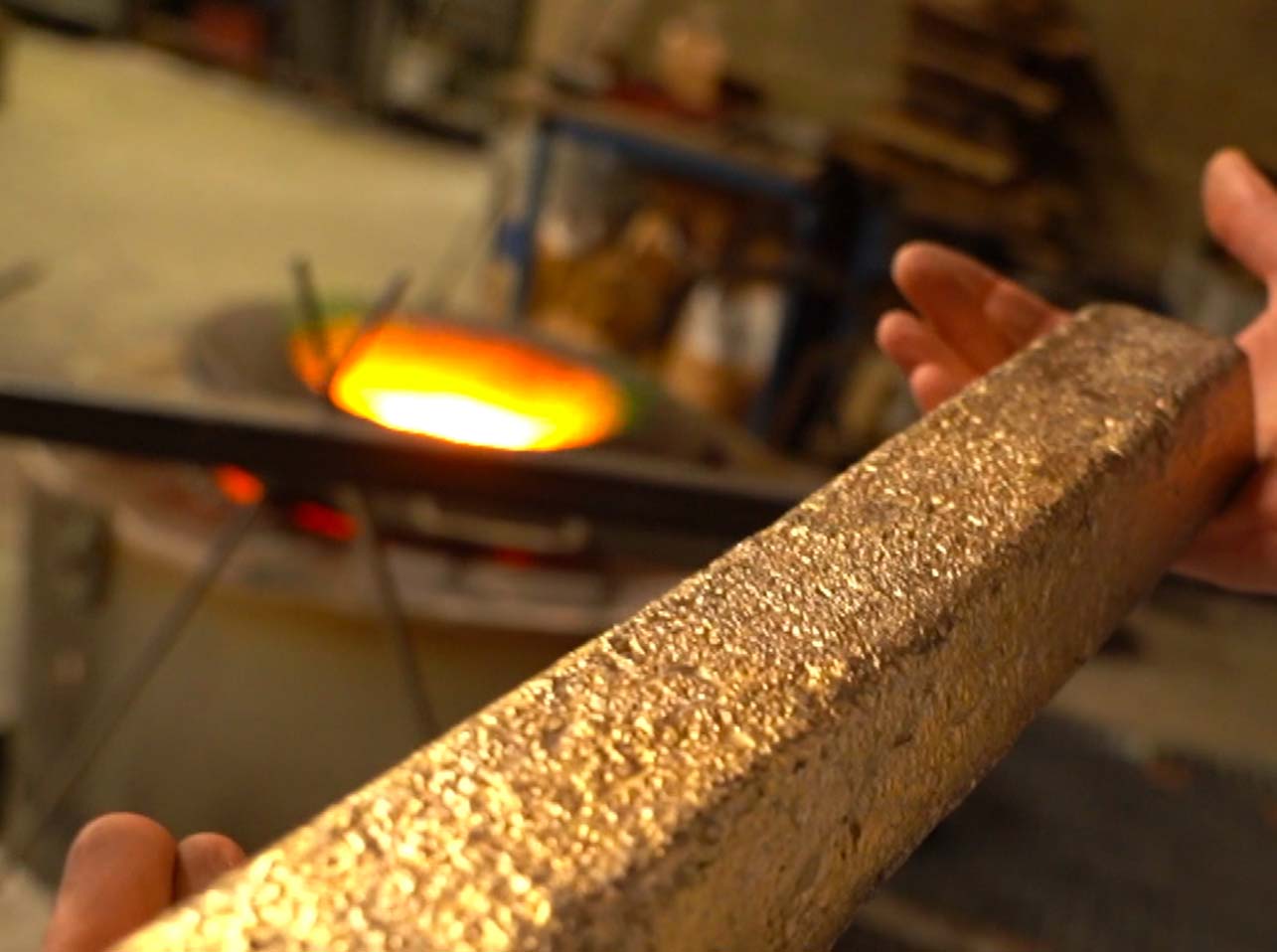 EVERYTHING STARTS WITH AN INGOT
For more than 35 years, our passion for bronze and creation has pushed us to develop cross-disciplinary know-how and thus offer our customers a complete support model.
A family business integrating the entire value chain.
Specialized in bronze and brass works, our company produces exceptional pieces, from creation to finishing. Foundry therefore, but also metalwork and artistic locksmithing.
In order to carry out design and ideas, we rely on our design office (Solid Works, Autocad) and our prototyping and 3D printing workshop. We also have a machining center, as well as a patina and polishing workshop that carries out our finishes.
Pursuing traditional rituals and know-how, with the ability to support complex technical projects while respecting the requirements and deadlines of its customers, the Macheret Art Foundry is a factory of a new era.
Over the years, the team has expanded its expertise and skills. To date, 19 employees each excel in their field to create the exceptional on a daily basis.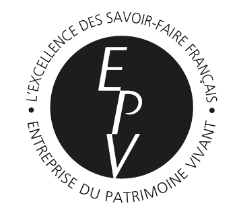 Entreprise du Patrimoine Vivant
In 2013, our company was labeled EPV by the French State.